At Zing Foods, our major investment is our customers. We help you and your loved ones thrive through foods that nourish the body and mind. Our range of products are tailored to support your gut, brain, weight management, heart health, cognitive boost and hormonal balance.
Starting in 2019, we have grown our portfolio to include a ready-to-eat breakfast cereal, an anti-inflammatory beverage and functional ingredients to help you get the most out of each meal time.
Helping you live a Zing Life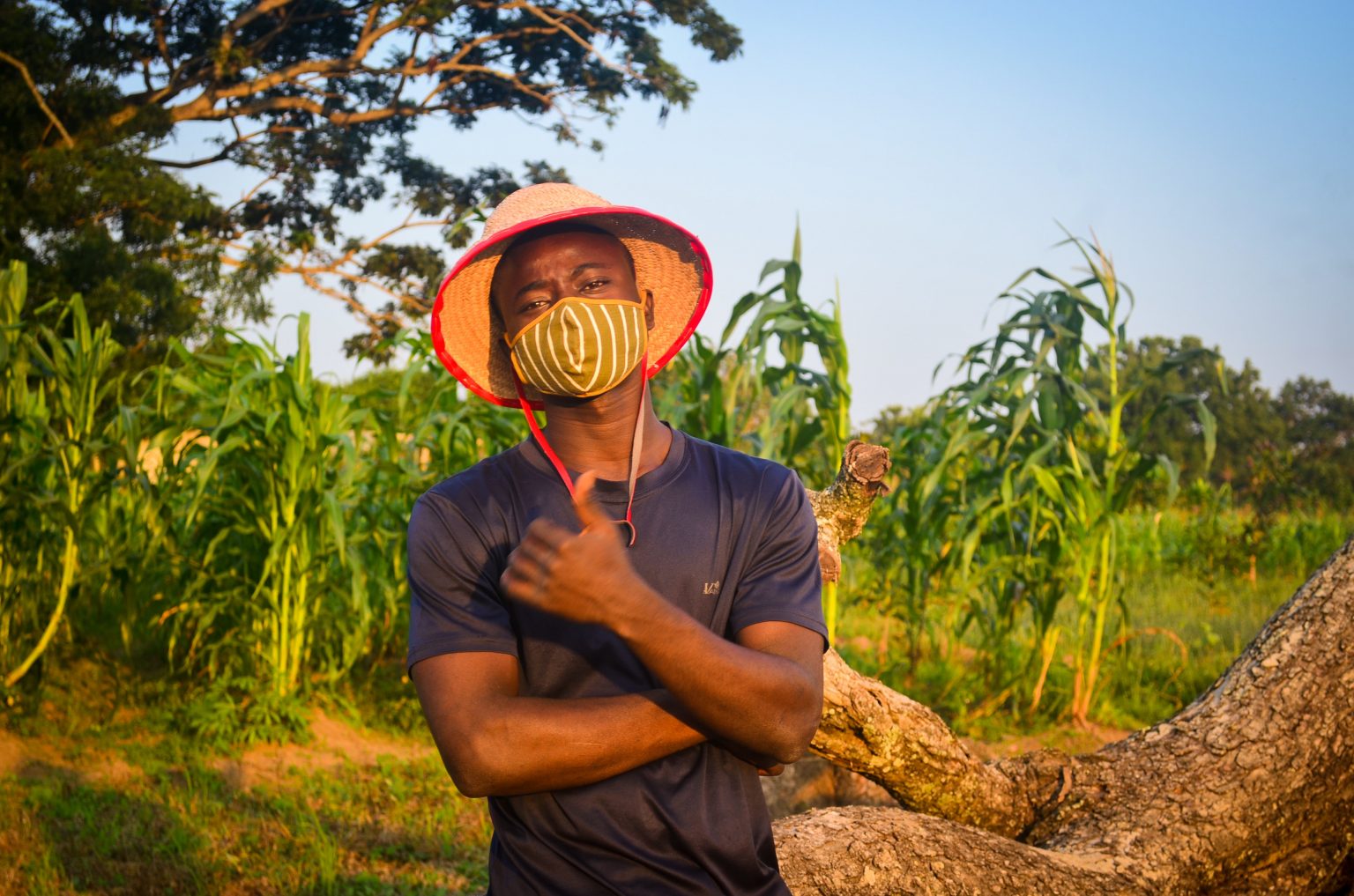 Product Sourcing and Development
We rely on Suppliers Quality Assurance to provide ingredients of superior quality. 
To grow Nigeria, we have begun sourcing locally with uncompromised safety and product quality. All products are developed
under the Food Safety Management System, HACCP and packaged to international standard
Explore our range of superfood powders, seeds, teas and beverage to achieve your health goals. As part of a healthy diet, our products support immunity, weight control, stress relief, hormonal balance, improved cognition amongst others.
Also, we engage in New Product Development (NPD) across food categories that boosts consumer health and vitality.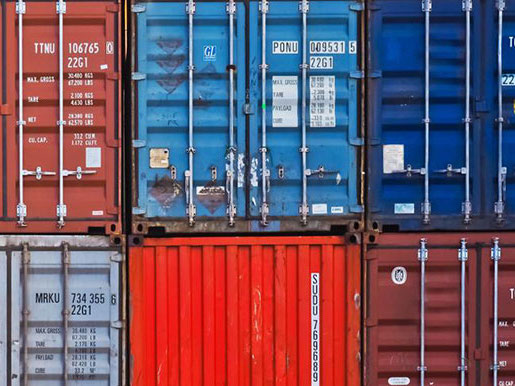 We cater to international markets offering products to Africans in diaspora and sharing the goodness of our indigenous produce with the world.
What Our Customers Are Saying:
It doesn't make my stomach bloat up. Always had it with oat and e dey sweet, especially the honey toasted muesli. Would patronise again.
I love it, I had it with apple toppings
Love it! Plenty seeds. I can even snack on it. Added more Chia seeds, seeds, almonds and blueberries to mine today
Just tried it this morning, sooo delicious. I'm going to need to order more haha. Do you have a bigger pack?
Love the flaxseeds. I simply add it to my chapati for breakfast
I love my chamomile tea! Very rich flavour. Will try with lemon juice next time. Taking another cup tonight as it helped me sleep better yesterday