At Zing Foods, our majority investment is our customers. We help you and your loved ones thrive through foods that nourish the body and mind. Our range of products are tailored to support your gut, brainweight management, heart health, cognitive boost and hormonal balance.
Starting in 2019, we have grown our portfolio to include a ready-to-eat breakfast cereal, an anti-inflammatory beverage and functional ingredients to help you get the most out of each meal time.
About us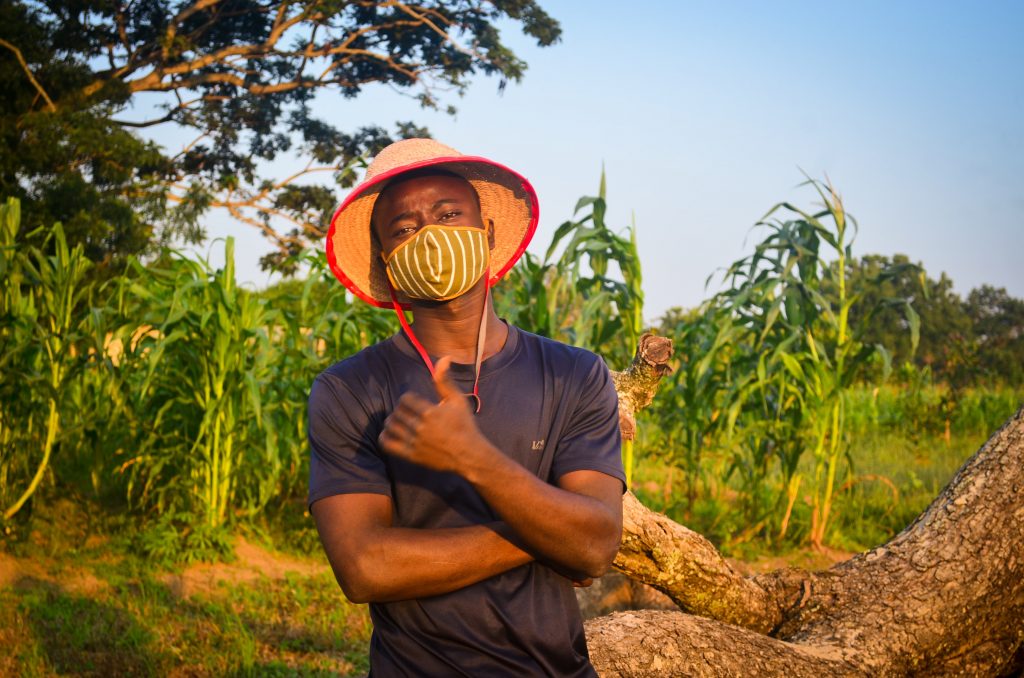 Agricultural Production
In response to population growth, we grow local foods for the Nigerian market. We invest majorly in organic farming practices to guarantee a sustainable supply of safe, high quality and affordable food.
Also, we work collaboratively with smallholder farmers to increase consumers access to a wider range of healthy produce thereby reducing food loss at production level, improving food security and nutrition.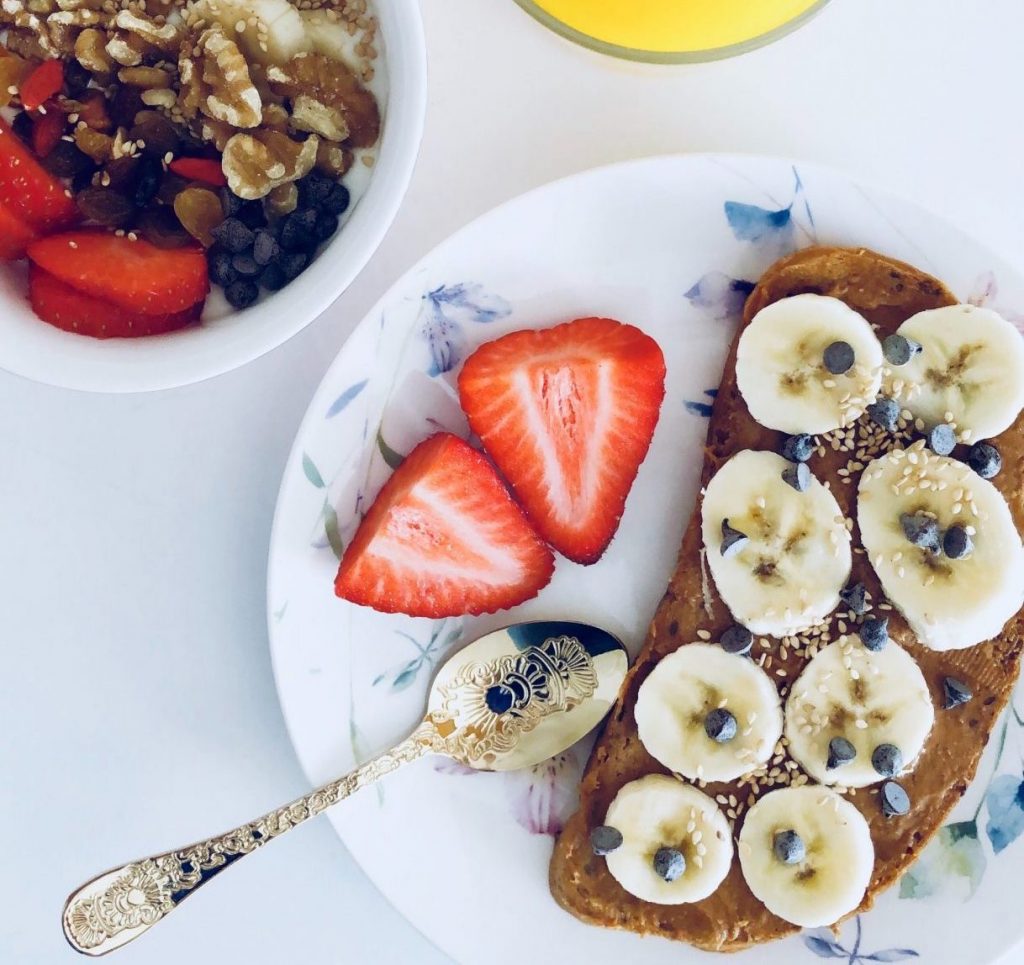 Functional Food Products
Explore our range of superfood powders, seeds, teas and beverage to achieve your health goals. As part of a healthy diet, our products support immunity, weight control, stress relief, hormonal balance, improved cognition amongst others.
Also, we engage in New Product Development (NPD) across food categories that boosts consumer health and vitality.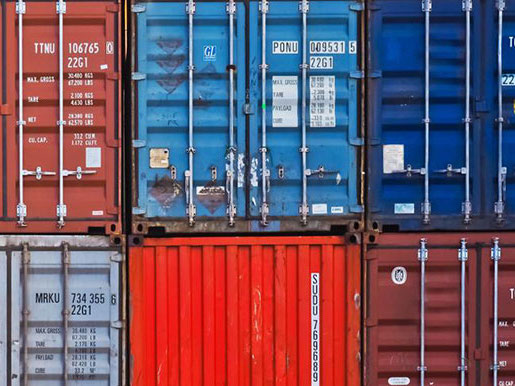 Trade
We cater to international markets offering products to Africans in diaspora and sharing the goodness of our indigenous produce with the world.